Development of the Wildlife Corridors Action Plan
The New Mexico Department of Transportation (NMDOT) in partnership with the New Mexico Department of Game and Fish (NMDGF) has begun developing the Wildlife Corridors Action Plan (Plan) in accordance with New Mexico Senate Bill 228, the Wildlife Corridors Act (Act). The Act, signed into law by New Mexico Governor Michelle Lujan Grisham in 2019, directs the NMDOT and the NMDGF to develop the Plan for NMDOT roads statewide. The Plan will identify wildlife-vehicle collision hotspots that pose a risk to the traveling public, identify wildlife corridors from ecological data, and provide a list of priority projects based on the results of the Plan's analysis. The Plan will provide information on wildlife movement with an emphasis on large mammals such as elk, deer, bear and mountain lion.
A team of national experts led by Daniel B. Stephens and Associates (DBS&A), under contract with NMDOT, is developing the Plan in partnership with NMDGF. The team is using a science-driven approach to identify areas per the Act that "pose a risk to successful wildlife migration or that pose a risk to the traveling public" and will be based on NMDOT crash data and ecological information on wildlife movements. The Plan will build on past and ongoing efforts and is intended to raise support for and consensus in the identification of priority wildlife corridors and priority projects across New Mexico. As the plan is being developed, the team will solicit input from the general public, tribal governments and interested stakeholders.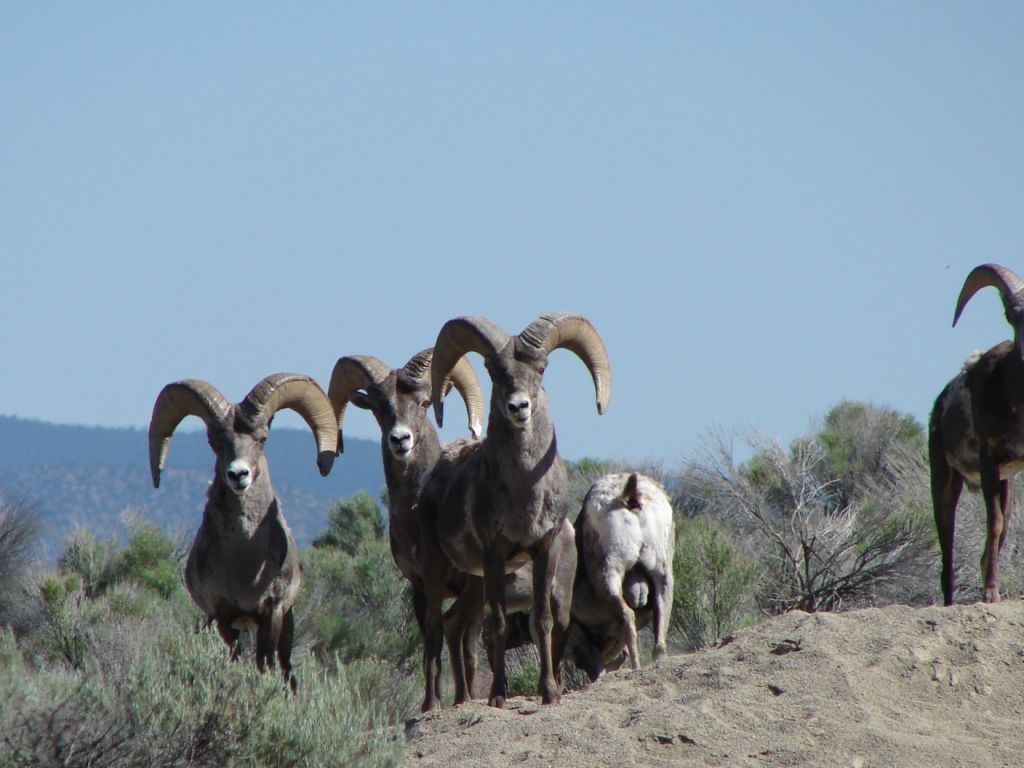 WILDLIFE CORRIDORS, as defined in the Wildlife Corridors Act, are "areas used routinely by wildlife to travel through their habitat, and include corridors used by migrating wildlife."
OPPORTUNITIES TO PARTICIPATE
Opportunities have been and will continue to be provided for public input on areas of concern for wildlife-vehicle collisions, the findings of the Action Plan, and strategies and/or tools to implement solutions in the priority areas. Public outreach for this process is also intended to build dialogues between the NMDOT, NMDGF, and interested community members, tribal entities, and government and non-government organizations to find common ground and build partnerships for achieving the goals set out in the Act.
Five of the eight planned in-person public meetings were held between February and March 10th, 2020 prior to the state-wide cessation of all government meetings due to COVID-19.  The five meetings were hosted in Raton, Albuquerque, Santa Fe, Farmington, and Las Cruces, and there were a total of 84 participants who attended. Public comments and questions were recorded during the meetings, and were also received through e-mails to Wildlife.Corridors@state.nm.us and the website http://www.wildlife.state.nm.us/home/public-comment/.
The team is preparing a Draft Action Plan.  A second round of public meetings will be hosted to present the findings and receive additional public input.  Following the 2nd round of public meetings, the Plan will be revised and posted on both the NMDOT and NMDGF websites for a 30-day comment period.  As information becomes available, we will provide updates here.
upcoming events will be posted soon.
NM Applied Wildlife Passage Research Presentation
A presentation was prepared for the 2021 International Conference on Ecology and Transportation (ICOET).  It focuses on New Mexico's Applied Wildlife Passage Research and provides an update on the NMDOT Wildlife Corridors Action Plan.  The main topic is wildlife movement: connectivity, safety.  Primary elements discussed in the presentation include a two phase evaluation of NMDOT wildlife mitigation projects constructed by the NMDOT in Aztec, Tijeras, Raton, and Cuba and the findings of this research.  The evaluation was conducted by the NMDOT and Arizona Game and Fish Department.  Data was gathered on structure use events by wildlife (e.g. mule deer, elk, black bear, and mountain lion) and wildlife-vehicle collision trends.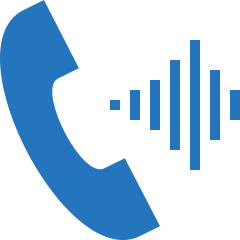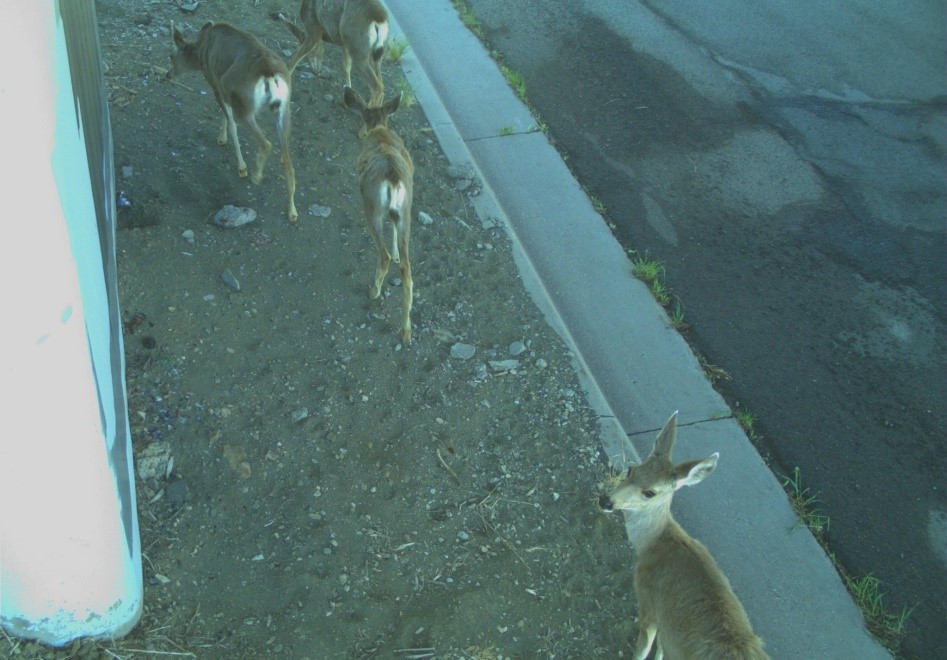 The NMDOT strives to provide safe roadways and reduce habitat fragmentation for wildlife.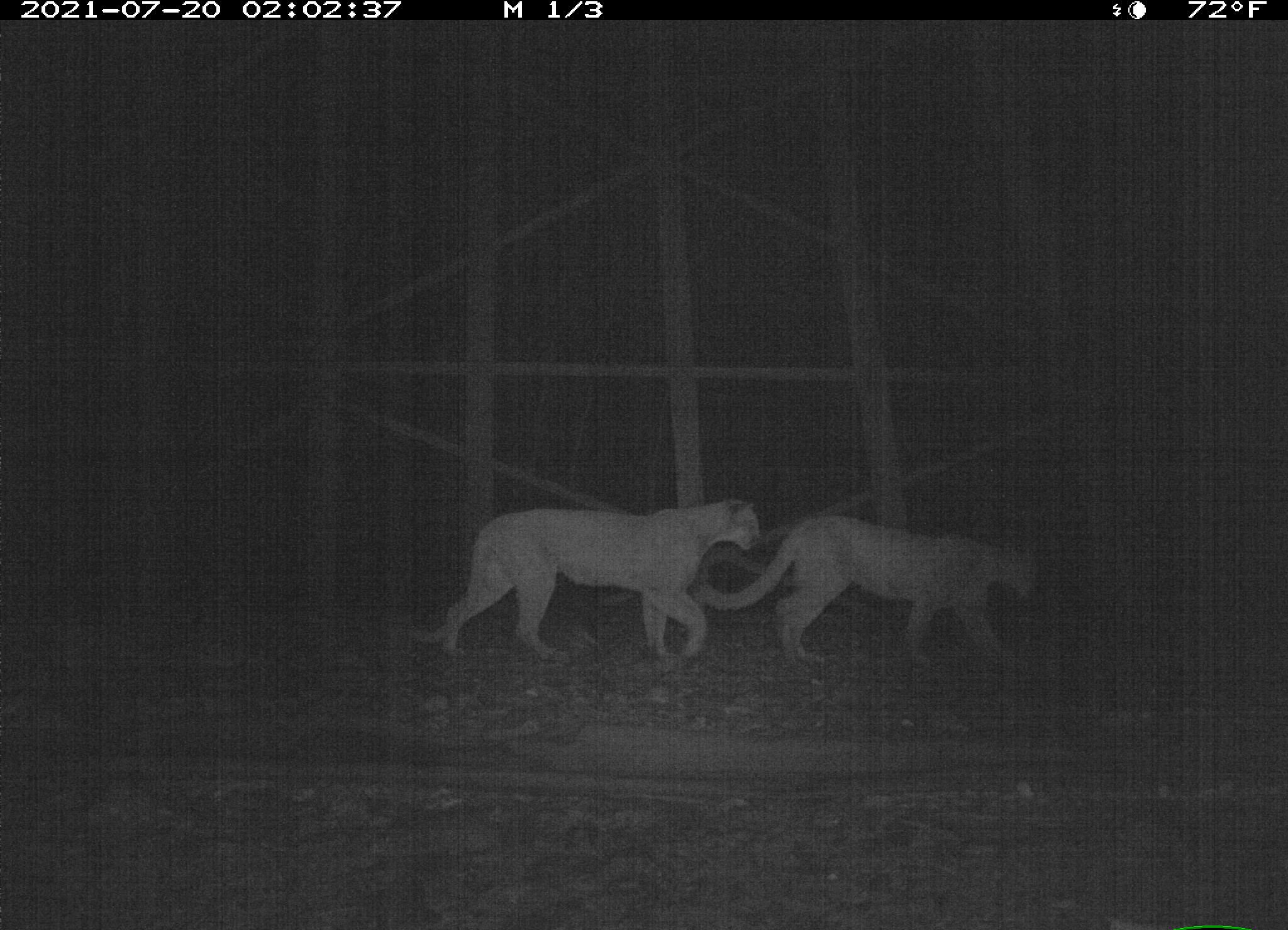 Mountain lions documented using a NMDOT bridge to cross safely under the highway.
As part of the Wildlife Corridors Action Plan, Escape Ramps like these are used to allow deer/elk an opportunity to exit or escape from NMDOT roadways.