Wildlife Corridors Action Plan
The New Mexico Department of Transportation (NMDOT) in partnership with the New Mexico Department of Game and Fish (NMDGF) have developed the New Mexico Wildlife Corridors Action Plan (Plan) in accordance with New Mexico Senate Bill 228, the Wildlife Corridors Act (Act). The Act, signed into law by New Mexico Governor Michelle Lujan Grisham in 2019, directs the NMDOT and the NMDGF to develop the Plan for NMDOT roads statewide. The Plan identifies wildlife-vehicle collision hotspots that pose a particularly high risk to the traveling public. Using ecological data and modeling, it also identifies wildlife corridors that bisect roads, and provides a list of priority projects based on the results of the Plan's analysis.  The Plan focuses primarily on the movements of six large mammals: elk, deer, black bear, bighorn sheep, pronghorn, and mountain lion. However, other sensitive species and confounding factors were also taken into consideration when developing the priority project list.
A team of national experts led by Daniel B. Stephens and Associates (DBS&A), under contract with NMDOT, developed the Plan in partnership with NMDGF. Using NMDOT crash data and ecological information on wildlife movements, the team applied a science-driven approach to identify areas per the Act that "pose a risk to successful wildlife migration or that pose a risk to the traveling public." The Plan builds on past and ongoing efforts and is intended to raise support for and consensus in the identification of priority wildlife corridors and priority projects across New Mexico.
We are happy to share the Final Wildlife Corridors Action Plan.  Per the Act, an annual report must be submitted to the Governor's Office and Legislature describing the progress made in Plan implementation. Additionally, the Plan must be revised within 10 years of finalization but may be updated more frequently if necessary.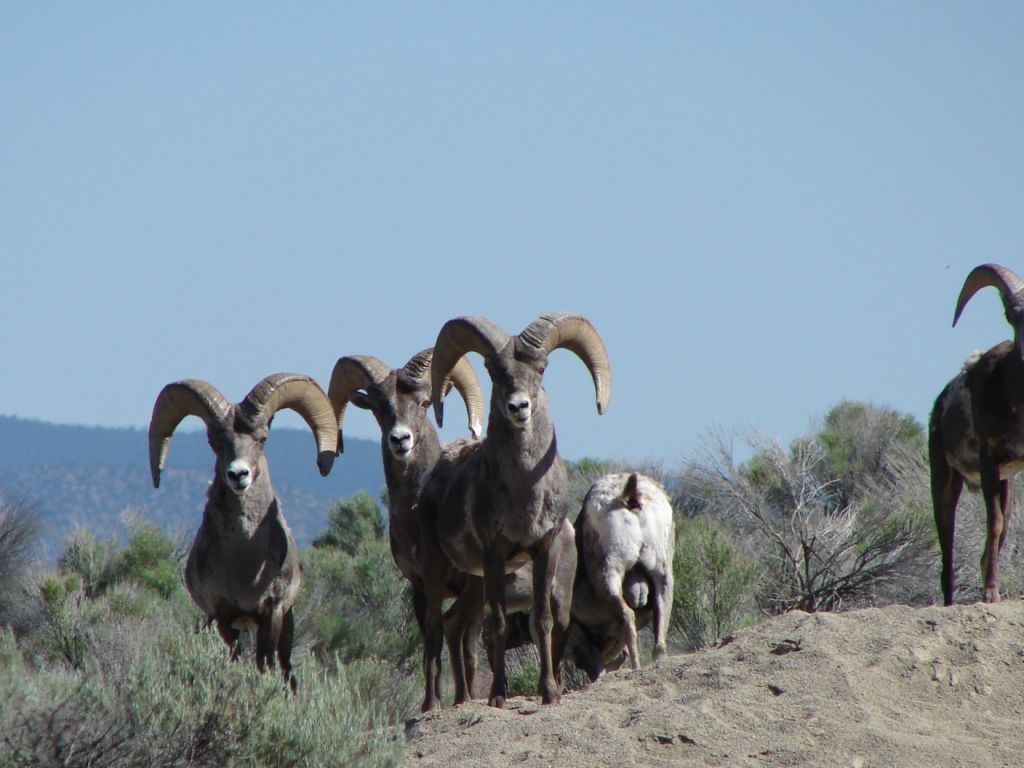 WILDLIFE CORRIDORS, as defined in the Wildlife Corridors Act, are "areas used routinely by wildlife to travel through their habitat, and include corridors used by migrating wildlife."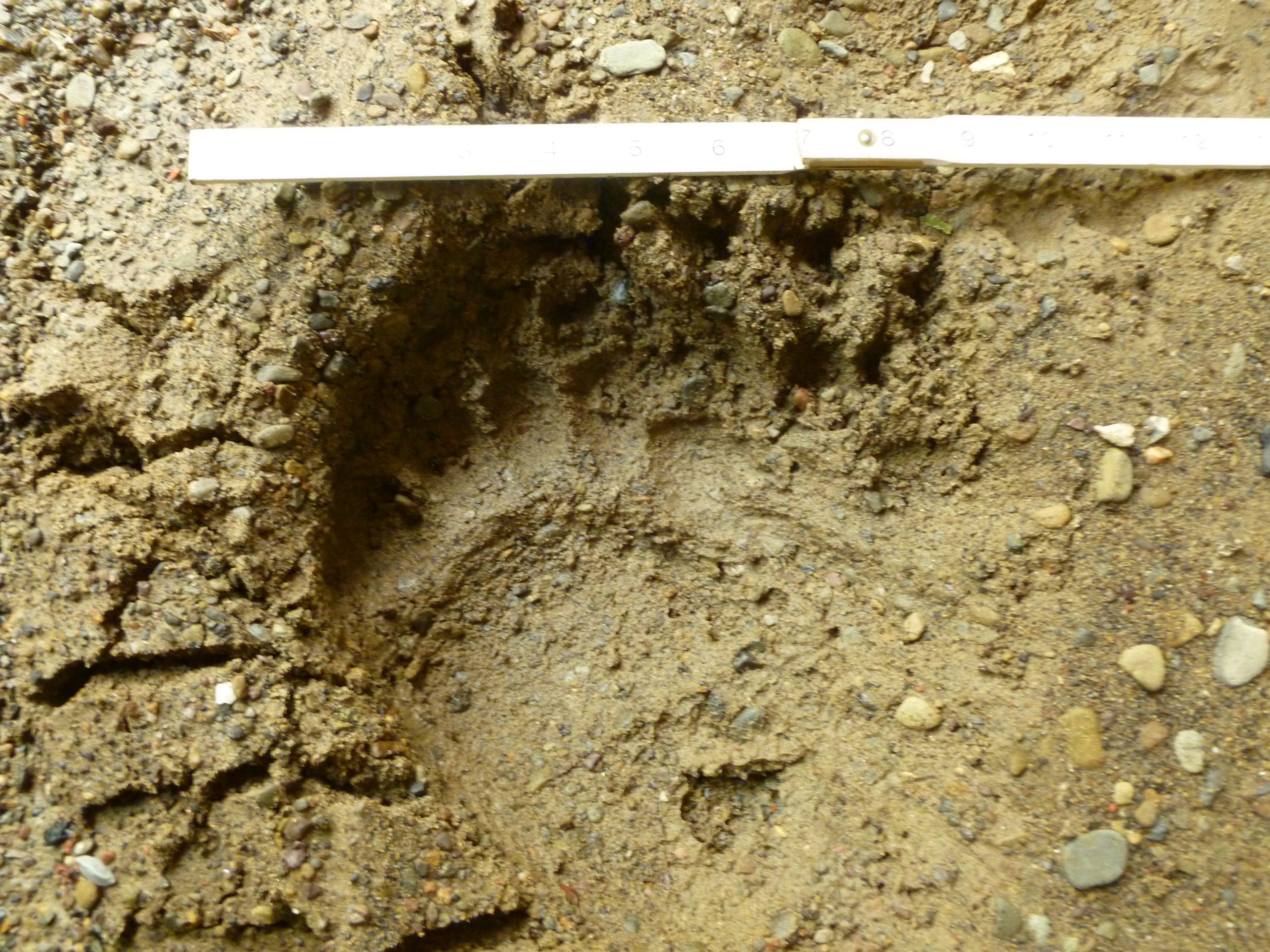 Image of bear tracks at a roadway underpass crossing.

In Feburary and March of 2020, five of the eight planned in-person public meetings were held prior to the state-wide cessation of all government meetings due to COVID-19.  The five meetings were hosted in Raton, Albuquerque, Santa Fe, Farmington, and Las Cruces, and there were a total of 84 participants who attended. Public comments and questions were recorded during the meetings, and were also received through e-mails and via NMDOT and NMDGF websites.
In January 2022, a draft version of the Plan was released in and two virtual public meetings were hosted the following month.  Aftern a 60-day comment period, NMDOT, NMDGF, and DBS&A reviewed all of the comments received and made edits to the draft Plan accordingly.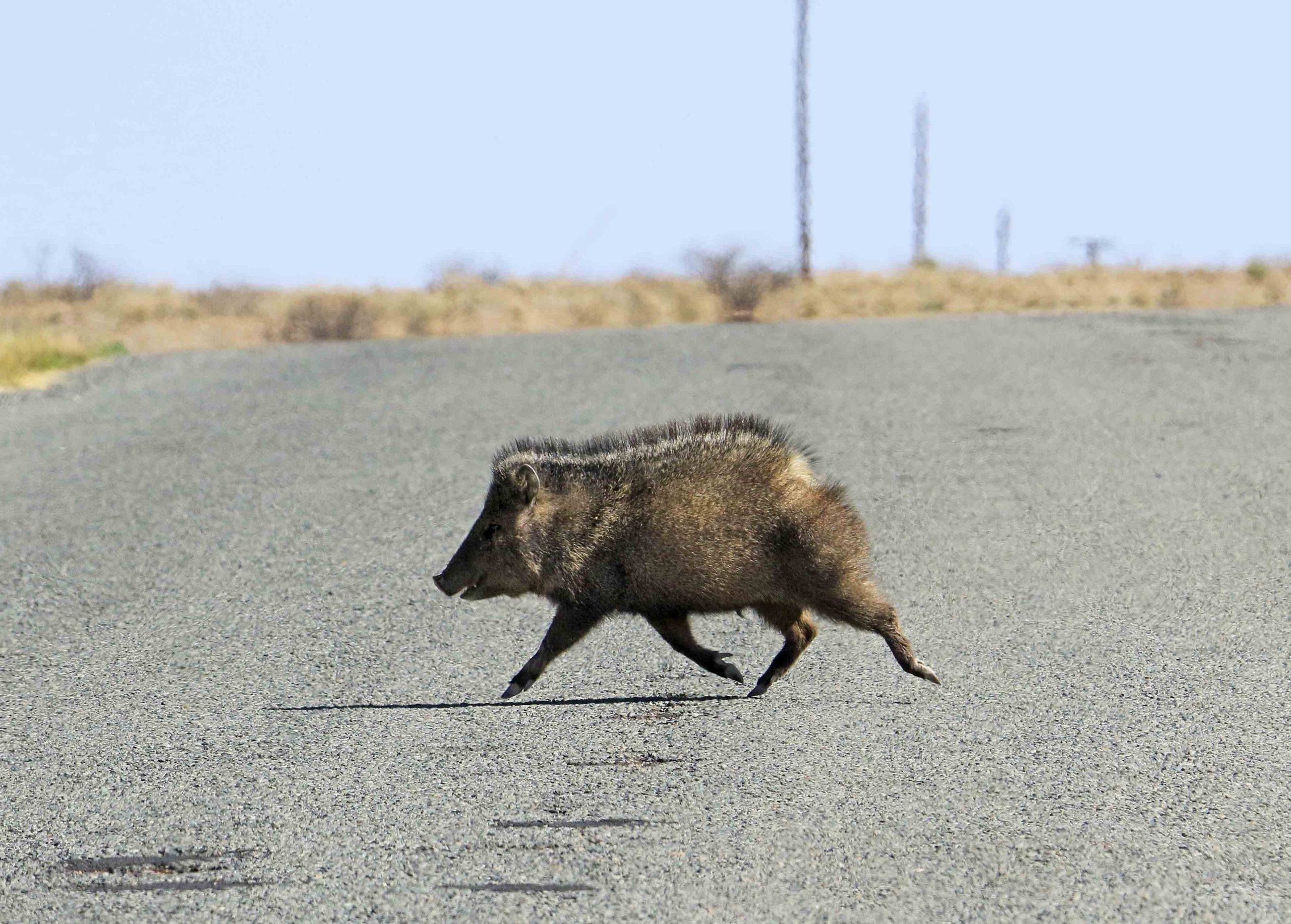 We are happy to share the FINAL NM Wildlife Corridors Action Plan. We greatly appreciated your participation in the development of the plan!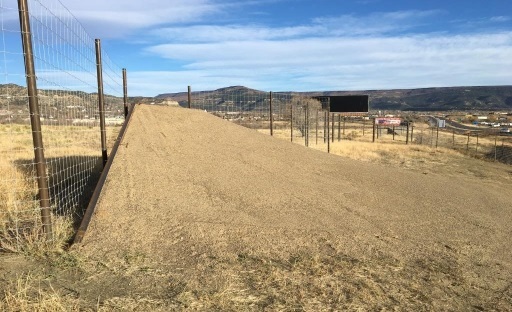 Escape Ramps like this one allow deer/elk an opportunity to exit or escape road rights-of-way safely.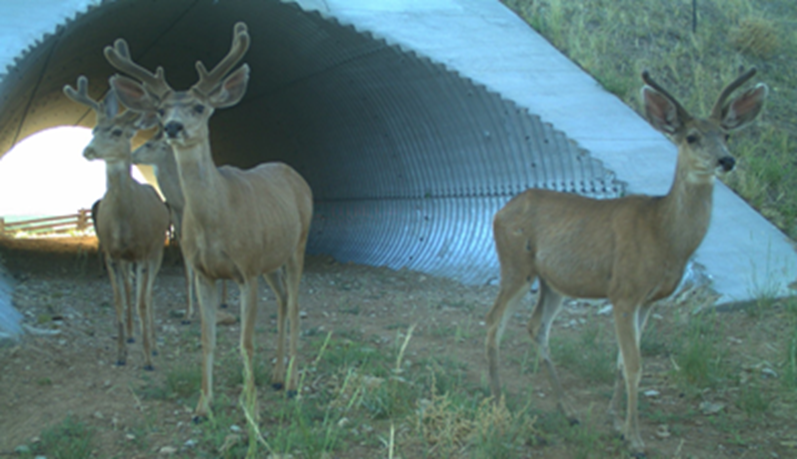 Corrugated metal pipe structure used as an underpass by mule deer.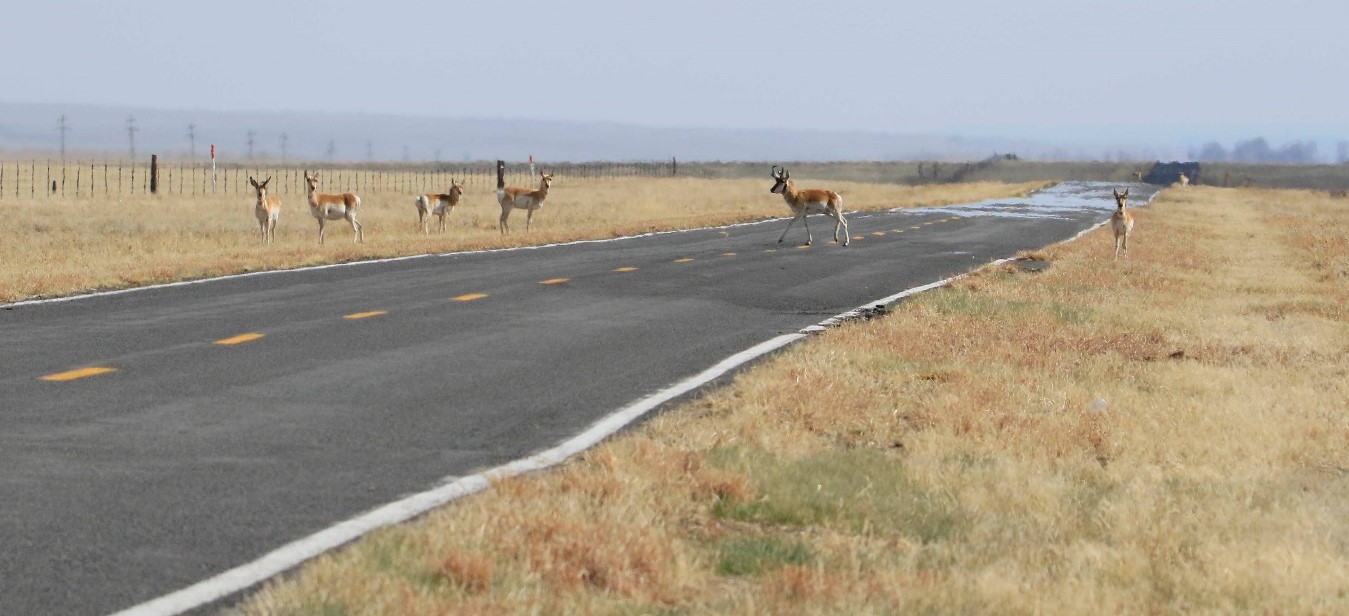 Some roadways bisect major winter range and migration corridors for mule deer, elk, and pronghorn.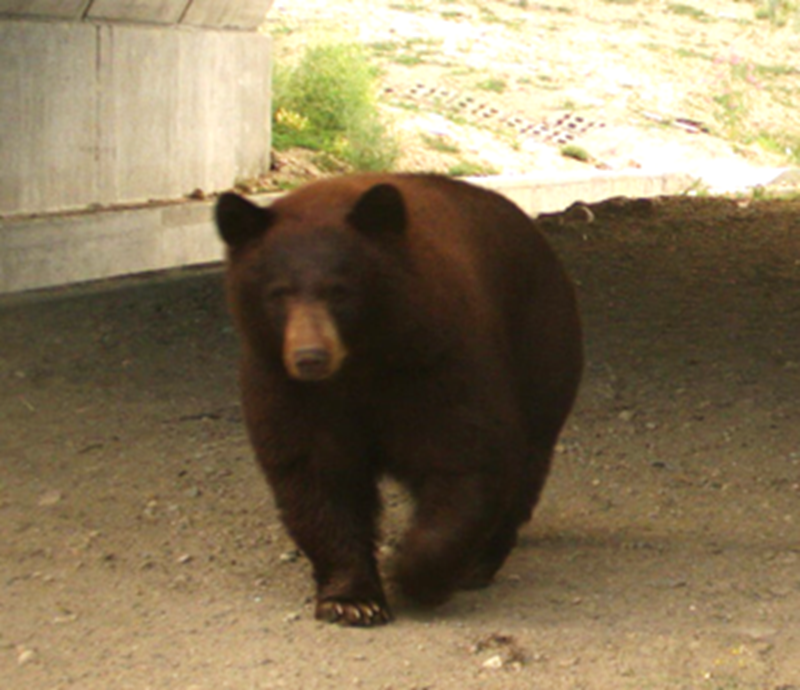 Black bear is one of the six focal species for this study.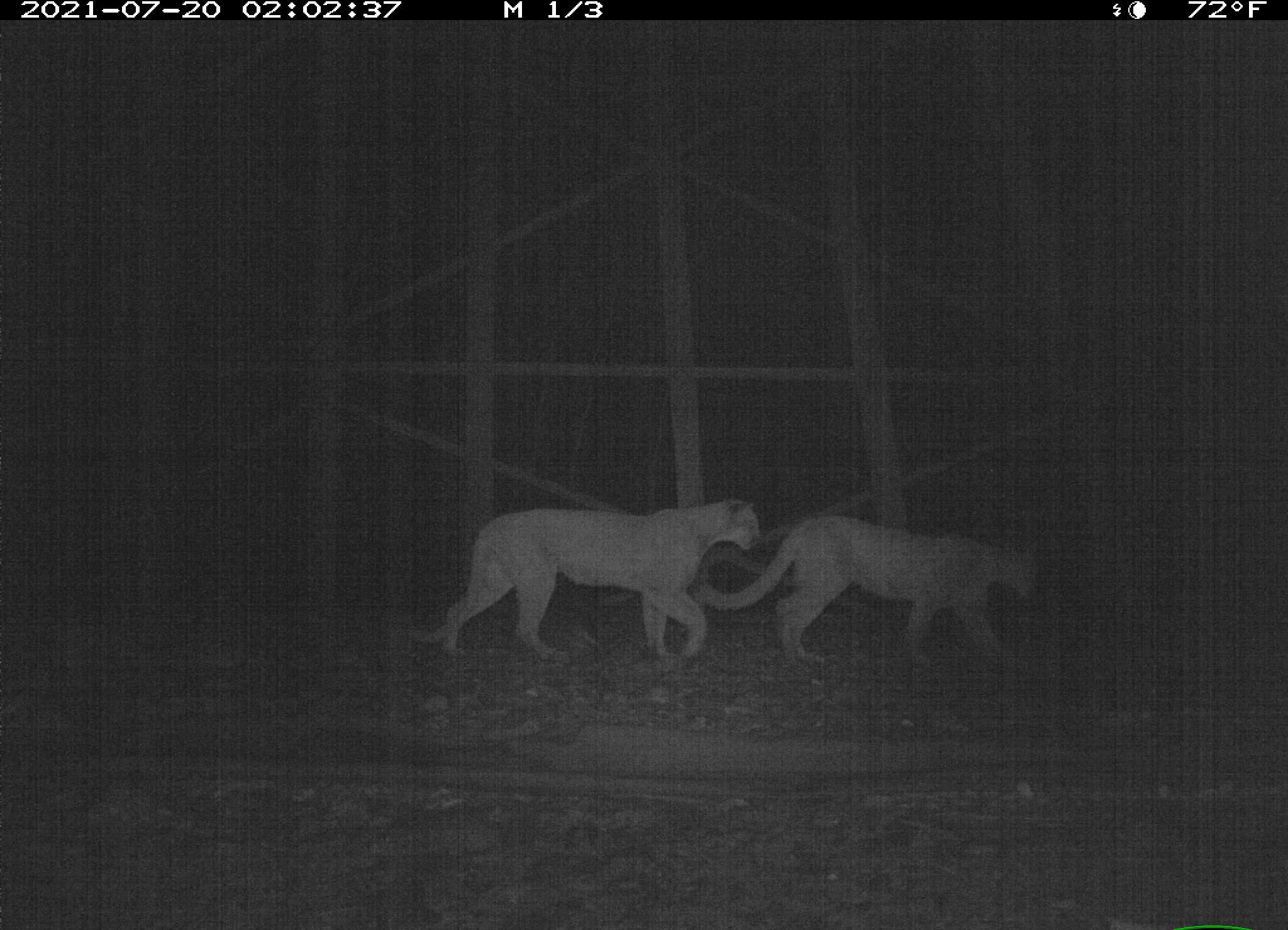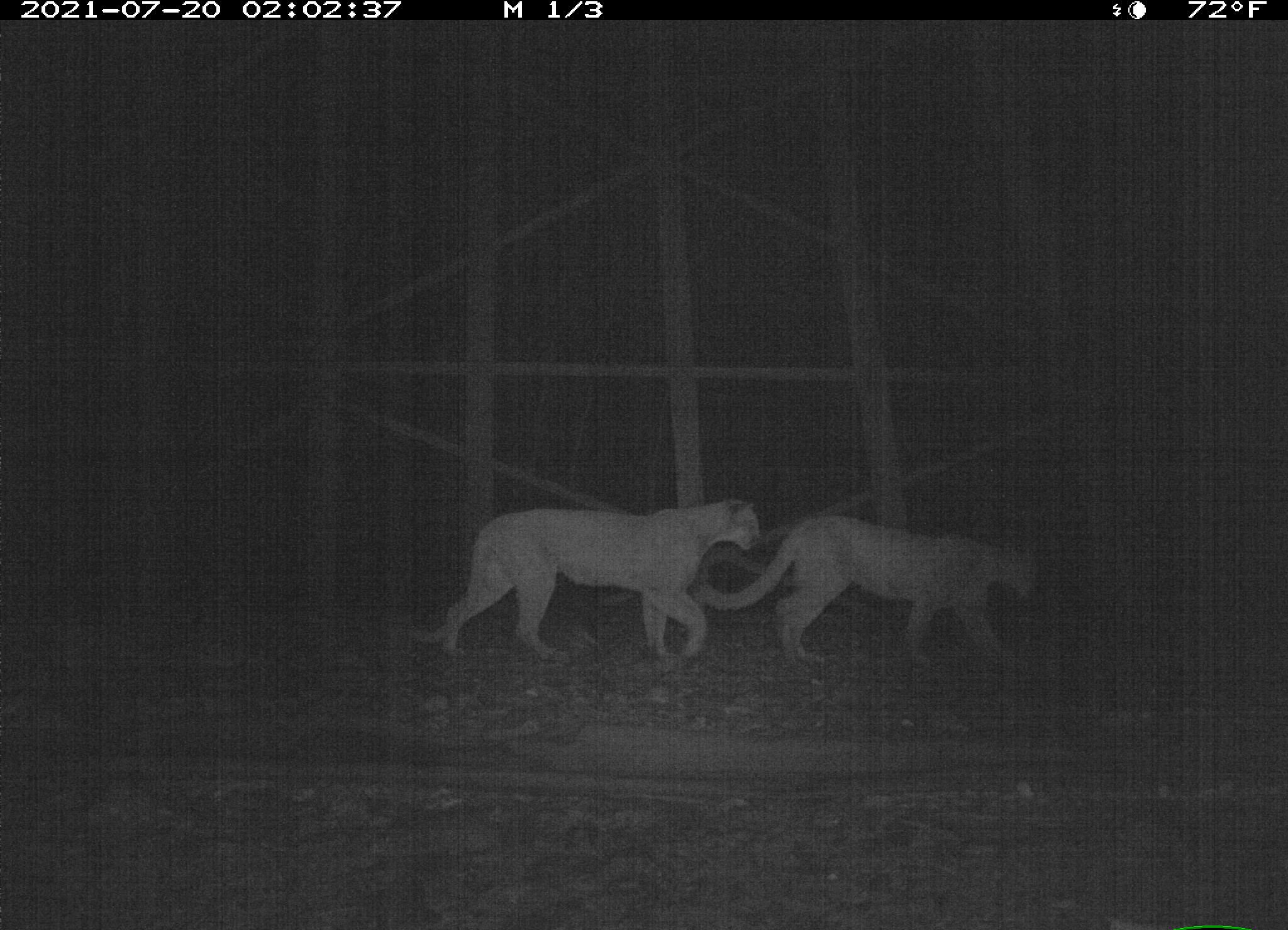 Mountain lions documented using a NMDOT bridge to cross safely under the highway.